CONTRACT ADMINISTRATION
Focus Architecture + Surveying has considerable experience in providing a contract administration service in combination with our architectural and project management roles. This is across a range of sectors, from modest schemes to large scale developments.
When instructed as contract administrator, we are able to provide the following services to protect our clients' interests and ensure the successful completion of the project;
Appointment of any necessary sub-consultants or specialists.
Preparation of a detailed information including architectural information, detailed scope of works and full specification.
Recommendation of an appropriate procurement route and form of building contract.
Obtaining competitive tenders from approved building contractors.
Preparing and administering the building contract.
Undertaking valuations of the building works throughout the project and preparation of all necessary certification of completed works.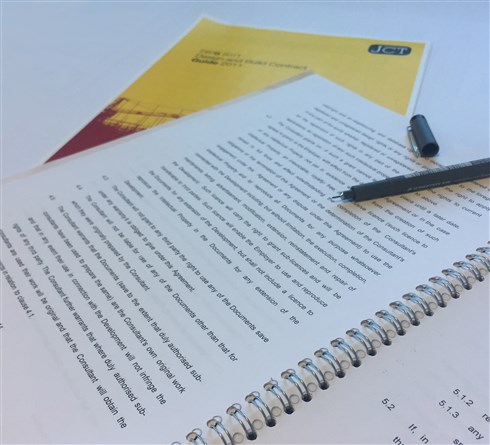 Get in Touch
For all enquiries, please get in touch with the team at Focus Architecture and Surveying
GET IN TOUCH