DEFECT DIAGNOSIS
Should you identify a defect or specific want of repair present to your commercial property Focus Architecture + Surveying has the experience and knowledge to provide advice and recommendations in respect of your particular cause for concern.
Our experienced building surveyors will undertake an inspection to identify the cause of the defect, provide recommendations in respect of how to rectify the defect, together with an accurate budget cost and timescale for completing any recommended repairs.
Should you require us to do so, our services also include procuring and monitoring the completion of any necessary repair works.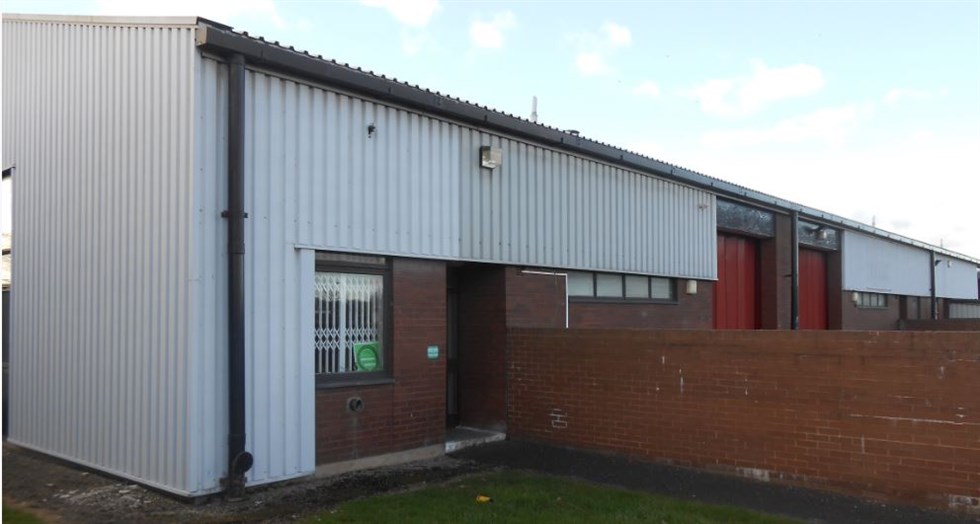 Project - Teesside Industrial Estate, Stockon-on-Tees
Get in Touch
For all enquiries, please get in touch with the team at Focus Architecture and Surveying
GET IN TOUCH