DILAPIDATIONS ADVICE
Within this complex area of the law Focus Architecture + Surveying offer our clients advice which is both pragmatic and commercial, in order to ensure that we achieve the best possible outcome for both our landlord and tenant clients.
We have substantial experience in undertaking the following services for our clients;
Preparation of interim and terminal dilapidations schedules for landlords and negotiation of final settlements.
Assessment of dilapidations liabilities for tenants and negotiation of final settlements.
Dilapidations strategy advice for landlords and tenants.
General advice and guidance in respect of Section 18(1).
Defence for tenant in respect of interim and terminal schedules.
Negotiating and monitoring scope of works for tenant and landlord.
Whether you are a landlord or a tenant we can assist you in developing an appropriate dilapidations strategy at an early stage to ensure you achieve the best possible and most cost-effective solution to the dilapidations matter.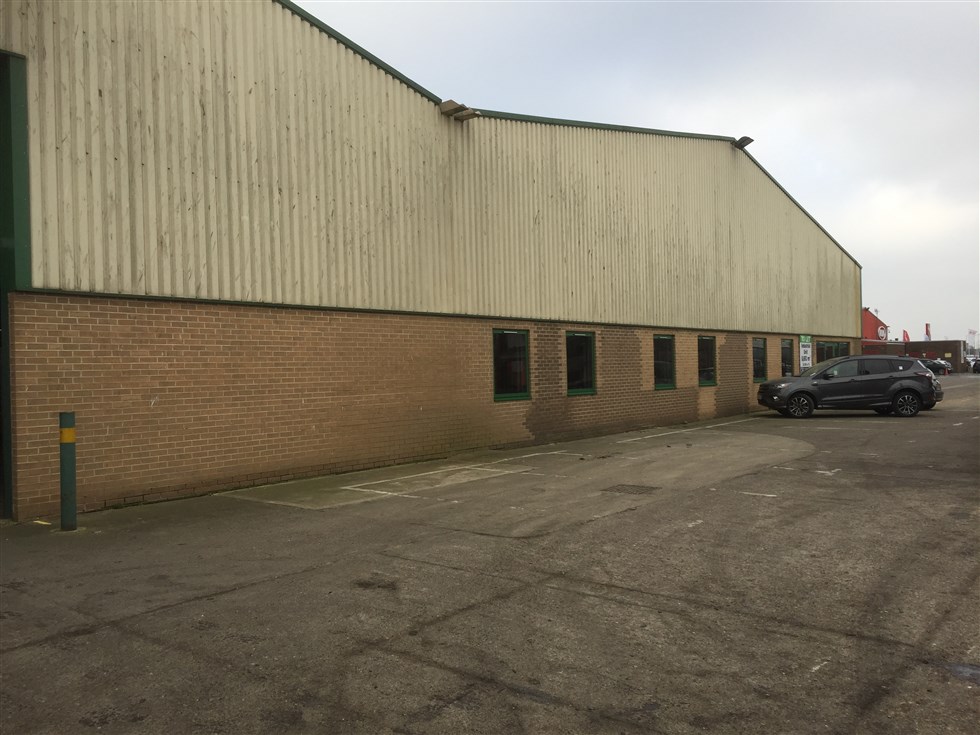 Project - Former MFI Factory, Stockton on Tees
Get in Touch
For all enquiries, please get in touch with the team at Focus Architecture and Surveying
GET IN TOUCH