PROJECT MONITORING
Focus Architecture + Surveying team has considerable experience in monitoring a diverse range of developments from modest schemes to large scale projects in a significant number of sectors.
With a combination of experience in project monitoring and running our own successful construction projects we are able to identify any risks present to our client within a project. This can include design and specification issues, compliance with current regulations and standards, risk in relation to cost and programme and health and safety matters. By identifying potential problems at an early stage and on an ongoing basis throughout the project, we are able to minimise the risk to our client in respect of all of these matters and crucially prevent associated delays and additional costs to the project.
We work with our clients to provide a tailored project monitoring service to meet their requirements in respect of the method and format of our reporting.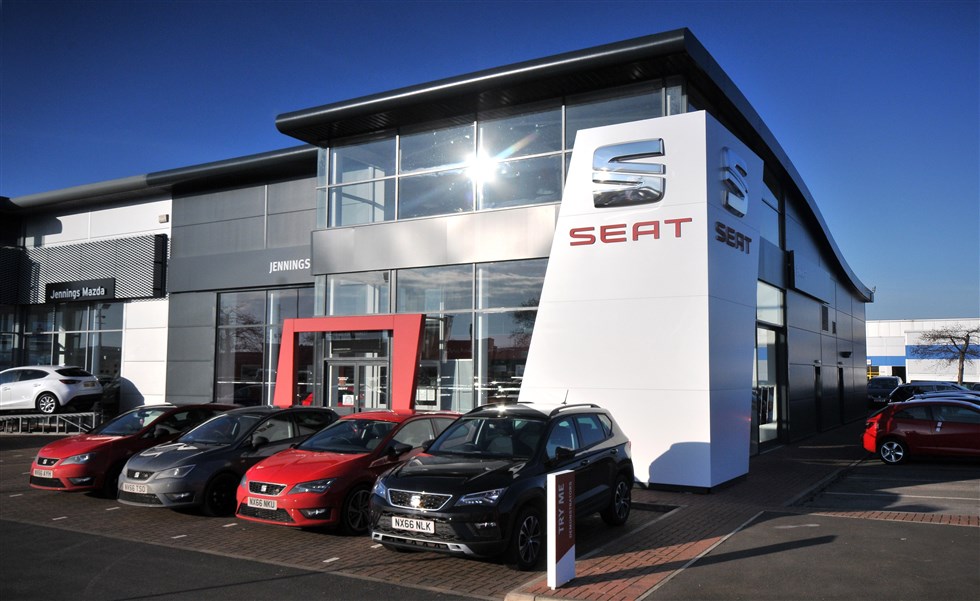 Project - Jennings SEAT Dealership, Middlesbrough
Get in Touch
For all enquiries, please get in touch with the team at Focus Architecture and Surveying
GET IN TOUCH