BUILDING INFORMATION MODELING
Building Information Modelling (BIM) develops both 2D and 3D information further by collaboratively working with consultants to create a fully interactive model. Effectively BIM is the new way of working, creating an architectural design with fewer errors, fewer clashes and offering better coordination.
This process of BIM can be beneficial within the early stages of any project to both plan out the development to offer the best solution and speed up delivery of information to our clients improving the reliability of the information developed. Information can then be expanded further within any development by increasing the internal product information. This can be used for accurate scheduling purposes and finalising internal area information aiding costing with developers. The model becomes a complex interactive model that can be developed further with contractors and consultants thereafter.
Developing BIM information offers a distinct advantage to clients developers and consultants by allowing all parties to review their developed models with each other. This cuts down on these clashes and reduces problems arising onsite thus cutting down on costly errors and construction waste.
Here at Focus Architecture + Surveying we use BIM software for all projects no matter what size and actively seek consultants, that develops information with BIM software to benefit our clients and allow them to focus their ideas so that they can become reality.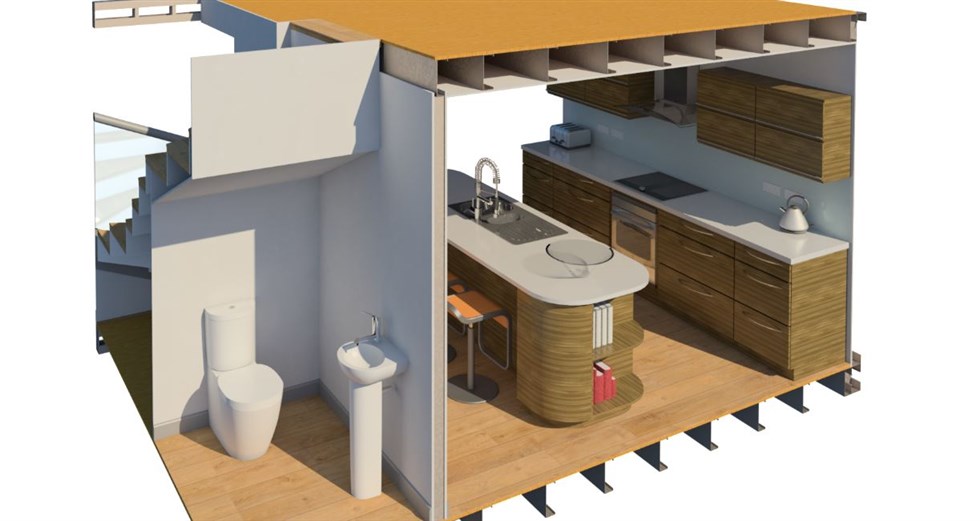 Project - Building Information Modeling Interior
Get in Touch
For all enquiries, please get in touch with the team at Focus Architecture and Surveying
GET IN TOUCH