FACILITIES MANAGEMENT
Effective Facilities Management is intrinsic in supporting and facilitating an organisation to deliver its primary objectives.
Focus FM can offer a bespoke Facilities Management service in accordance with our clients needs, this could incorporate Contract Management, Procurement of Services, Planned and Reactive Maintenance, Energy Management or simply the implementation of Facilities Management contracts at handover.
Our expertise allows us to focus on these key elements to enable our clients to concentrate on their core business activities.
When designing and constructing new buildings the Facilities Management team at Focus are involved in every stage of the design offering advice and consultancy on the lifecycle phase of the building.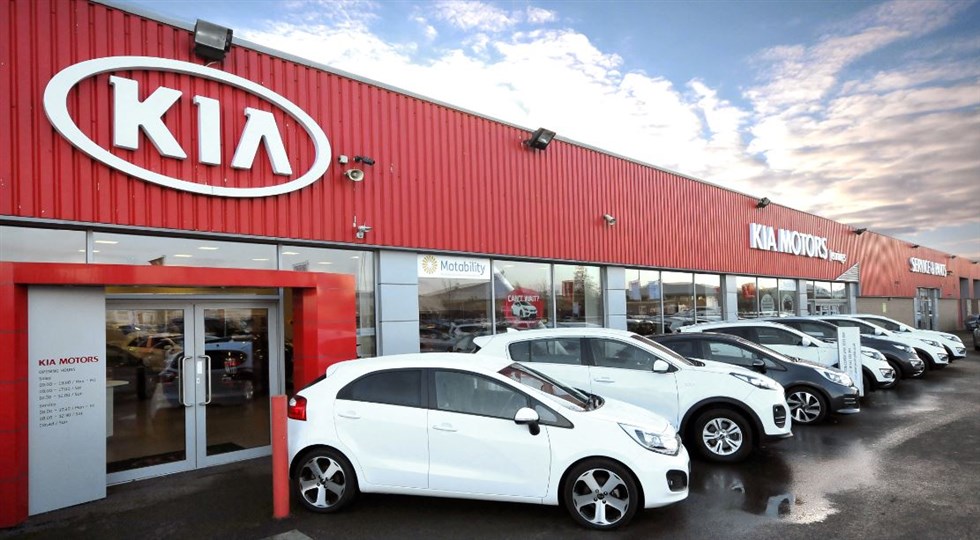 Project - Jennings Harley-Davidson, Gateshead
Get in Touch
For all enquiries, please get in touch with the team at Focus Architecture and Surveying
GET IN TOUCH