INTERIOR DESIGN
We believe interior design to be of fundamental importance and considers in detail the décor and ornamentation of a space without the immediate concern to convenience.
Holding this aspect of architecture in high regard, we recognise that the space in which we design and develop will have both impact and influence on those that use it.
Our interior design expertise enables light to exert influence on space so that design and structure can successfully configure the interior. We consider the function of a project and attempt to create positive emotions through the characteristics of materials selected.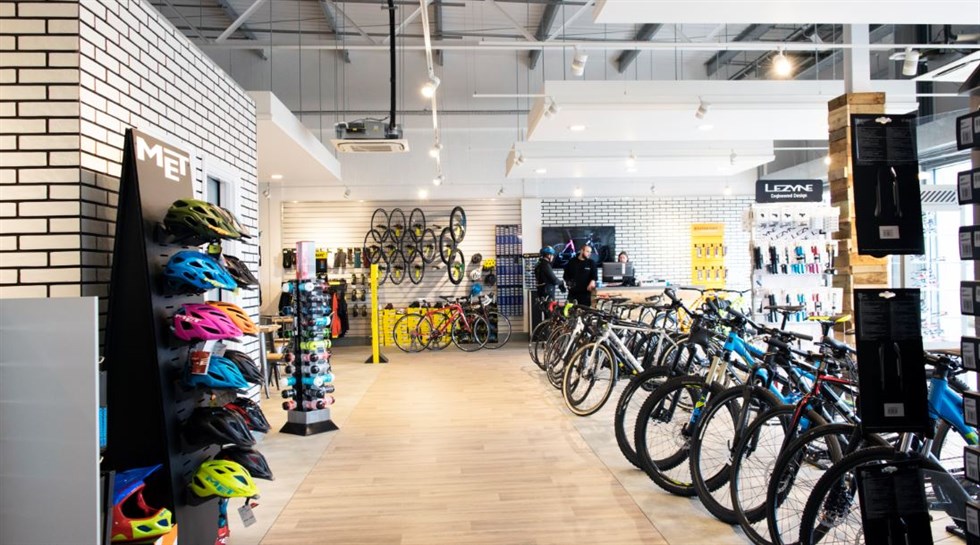 Project - NRG Cycles, Teesside
Get in Touch
For all enquiries, please get in touch with the team at Focus Architecture and Surveying
GET IN TOUCH