PLANNED PREVENTATIVE MAINTENANCE
It is beneficial to adopt a proactive approach instead of a reactive approach to building maintenance. The preparation of a PPM Schedule can greatly assist with this and ensure good estate management.
The main purpose of PPM is to protect your asset and enhance its long-term value.
The PPM Schedule identifies current repair works, predicts future repair works, includes an accurate budget cost for repairs and recommends timescales for completing any recommended repairs. The schedule also includes for any necessary legislative requirements
The PPM Schedule will identify items of maintenance work required and anticipated to be required over the next 10 year period in order that regular maintenance works can be planned in advance.
The PPM Schedule will ensure that there are no items of unexpected expenditure or disruption to each property.
The preparation and implementation of a PPM schedule will save money in respect of future maintenance works.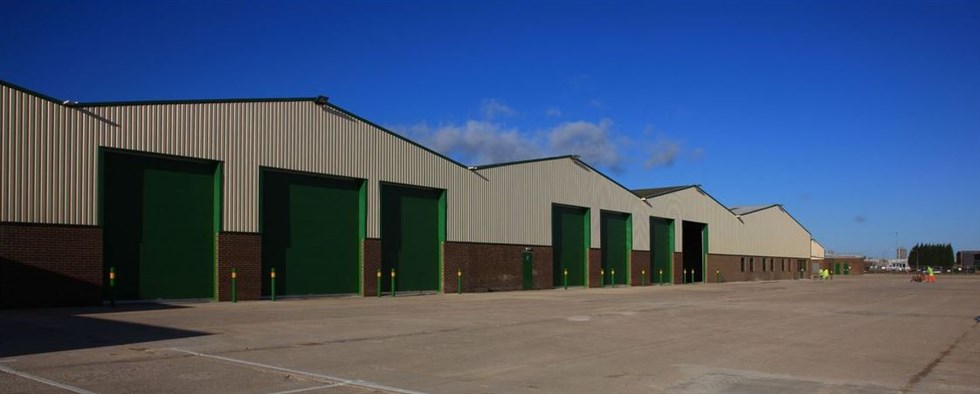 Project - Former MFI Factory, Stockton on Tees
Get in Touch
For all enquiries, please get in touch with the team at Focus Architecture and Surveying
GET IN TOUCH