PRE-ACQUISITION SURVEY / BUILDING SURVEY
The pre-acquisition survey includes detailed analysis of the existing building structure and condition. It identifies any defects present, including any future maintenance requirements along with associated budget costs, it will also comment on the legislative compliance issues that affect users, owners and occupiers.
The pre-acquisition survey is recommended when considering the acquisition of a commercial premises whether by purchase or lease. A pre-acquisition survey is essential to provide a detailed understanding of the existing condition of the property, its suitability for a particular use and any associated future liabilities.
We have vast experience of undertaking pre-acquisition surveys for a wide variety of properties and will ensure that the report is prepared to suit your specific requirements.
A pre-acquisition survey enables you to make informed decisions about the proposed premises and its investment potential. The outcome of the acquisition survey will help decide whether not to go ahead with a purchase or lease and it may influence negotiations regarding price. It is also highly likely to prevent any unforeseen and serious cost implications in the future. The pre-acquisition survey forms the basis for any future planned maintenance works required at the property following the purchase or lease. We are able to provide further services in relation to this, through to completion.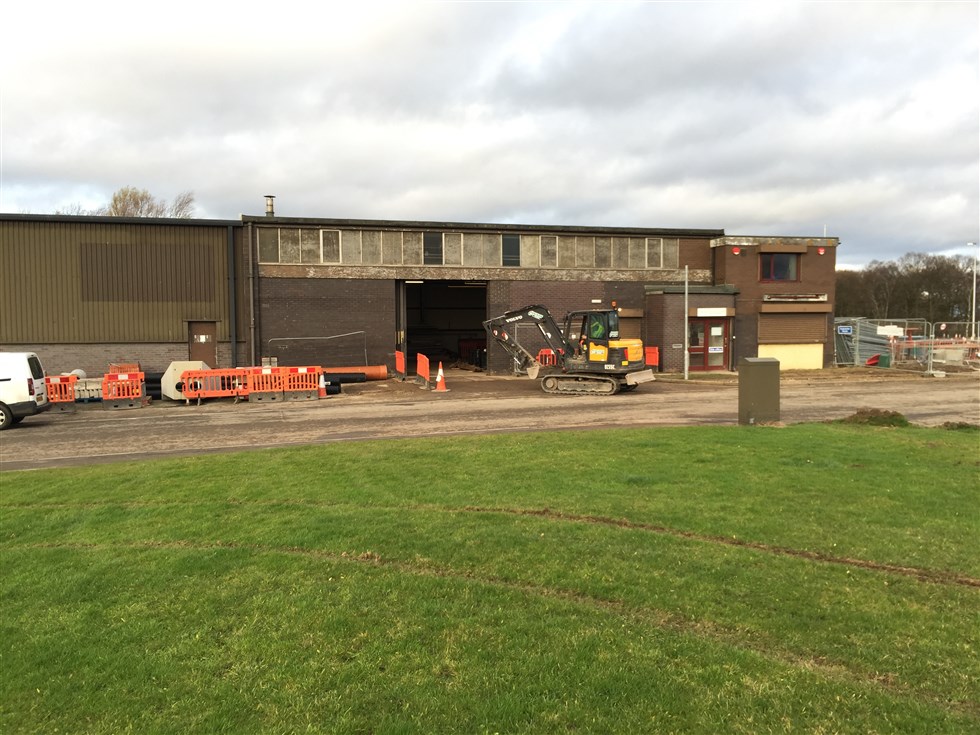 Get in Touch
For all enquiries, please get in touch with the team at Focus Architecture and Surveying
GET IN TOUCH