PROJECT MANAGEMENT
We project manage, lead and control all aspects of the design and construction process from initial concept through to final handover on a wide variety of project types, sizes and complexities. This includes managing all technical, organisational, commercial, legal and financial issues involved in achieving a project's successful execution.
As soon as we are appointed we undertake an assessment of your business requirements, risks, constraints and stakeholder interests to ensure that the correct delivery strategy for the project is achieved.
In order to meet clients requirements for a project in respect of time, cost and quality, robust control measures will be implemented. These measures ensure that the clients risk is minimised to ensure that construction projects are completed on-time and within budget. We also control resources and ensure quality standards and safety requirements are met.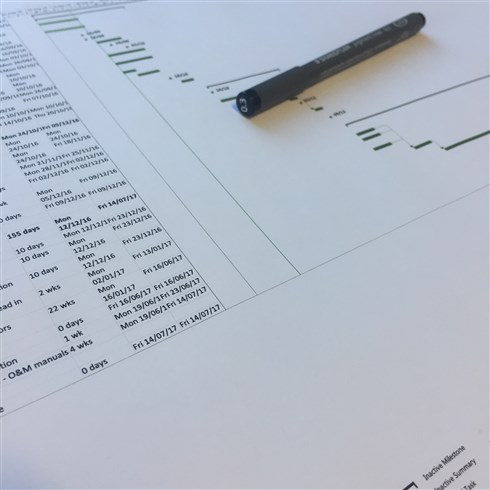 Get in Touch
For all enquiries, please get in touch with the team at Focus Architecture and Surveying
GET IN TOUCH