REINSTATEMENT COST ASSESSMENT
A reinstatement cost assessment involves a professional evaluation of a building's rebuilding cost following total destruction, such as fire.
The insurance premium is based upon this assessment and as such the preparation of a reinstatement cost assessment is a requirement of most insurance underwriters.
Reinstatement cost assessments are prepared using a combination of average building cost rates together with elemental building costs prepared, which we prepare using in house current cost information to ensure accuracy.
Obtaining an accurate and realistic reinstatement cost assessment is important to ensure that your premises is insured at the correct level and not under insured and similarly not over insured resulting in high insurance premiums.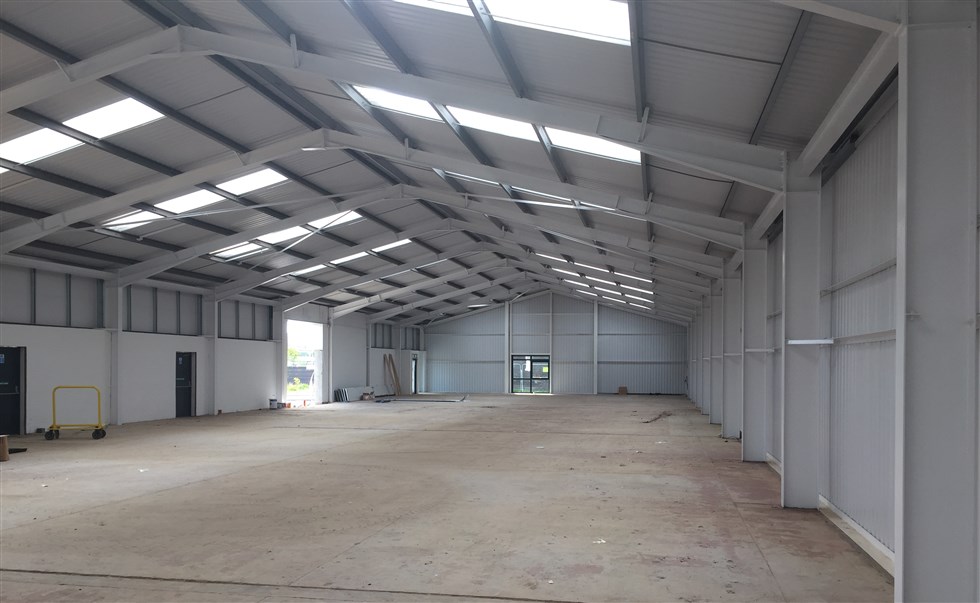 Get in Touch
For all enquiries, please get in touch with the team at Focus Architecture and Surveying
GET IN TOUCH