SCHEDULE OF CONDITION
When the lease of a commercial property in the UK, you will find that you are obligated to comply with a number of liabilities, as detailed in the repairing covenants within the lease. These covenants confirm your responsibilities both during and at end of the agreed term, identifying the specific requirements to repair, reinstate and redecorate the property to an agreed standard.
A schedule of condition is generally prepared prior to the signing of a new lease. Once prepared and agreed it will be annexed to the lease as a specific covenant, to allow it to become part of the lease documentation.
The survey will determine in specific detail the condition of those elements of property, to which the repairing covenants are applicable. The extent therefore is determined by whether the lease is agreed on a Full Repairing basis, or whether the tenant only has an obligation to the repair of the internal elements.
The usual format would be a combination of both text and photographs showing in visual format the specific defects with a detailed commentary also describing the image for completeness. The alternative report format, can either be based on photographs that are a combination of general images and specific photos that show individual defects. To these images we would then attach a brief description of the individual image.
They can be used to limit your repairing liabilities at the end of the lease, when a Terminal Schedule of Dilapidations is served on you. Because the schedule records the condition of the property at the start of the term and you cannot be asked to return the property in a better condition than was apparent at the start of the lease, the schedule therefore provides a benchmark against which the Dilapidations schedule is measured. Often a schedule of condition can also be used as a negotiating tool against your new landlord, to ensure that the defects identified are corrected prior to you signing the lease. Accordingly considerable sums of money can be saved from your end of term liability.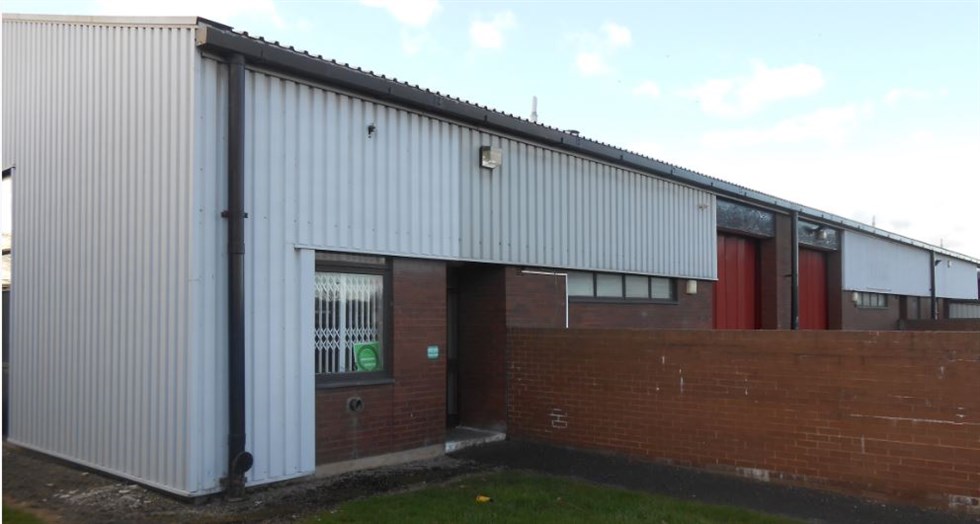 Project - Teesside Industrial Estate, Stockton on Tees
Get in Touch
For all enquiries, please get in touch with the team at Focus Architecture and Surveying
GET IN TOUCH