VISUALISTAION
Developing BIM (Building Information Modelling) offers a further advantage by offering photorealistic rendering. Renders offer our clients the ability to fully visualise the developments and further understand what their project will appear like to the end users. This also allows for clients to make material choices and quickly offers the ability to make amendments where practically possible. These renders can be offered as supporting information to planning authorities and as marketing information to both workers and customers.
At Focus Architecture + Surveying, we develop all architectural information within BIM, enabling us to easily develop visualisations to aid our clients realise their vision for the project. If clients want to utilise this information, we will discuss this option further with them before any work is undertaken.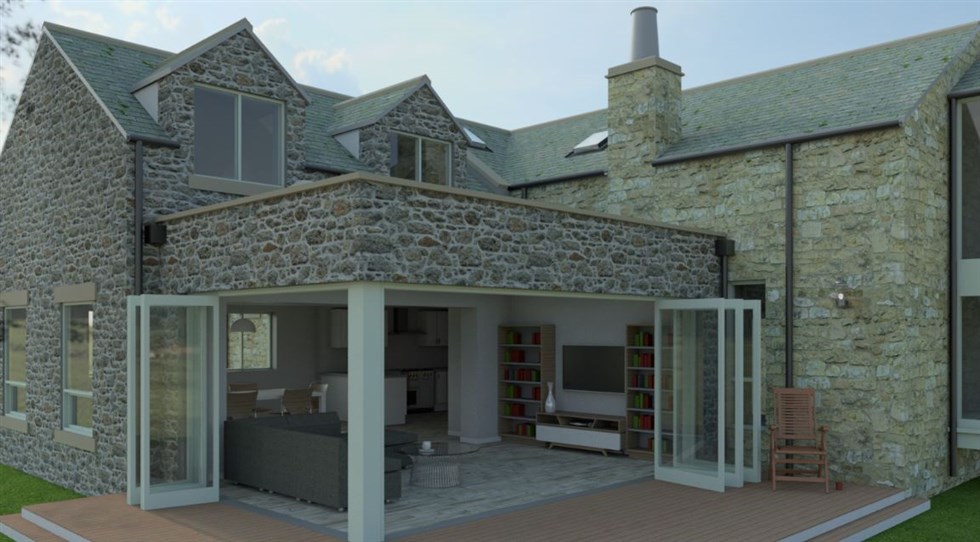 Project - Barrasford Mill, Barrasford.
Get in Touch
For all enquiries, please get in touch with the team at Focus Architecture and Surveying
GET IN TOUCH